keyboard_arrow_left keyboard_arrow_right
Kitchen Faucet WK 4, Stainless steel look
view more sds
close variants
Product description
Made in Germany - High quality, functional, durable, energy-saving.
With WASSERWERK WK 4 in stainless steel look, you'll get a kitchen faucet that fits perfectly into modern kitchens with its clean, modern shapes and modern stainless steel look surface. The clean L-shaped spout has a luxurious look and, with a height of 27.5 cm, is perfect for filling large vessels. The by 360-degree turnable spout allows you to reach almost any angle in your sink. The premium surface with extra-strong finish is especially durable, resistant to scratches and easy to clean. It withstands the salt water corrosion test for more than twice as long as many conventional hardware store faucets. And thanks to the Cold-Start technology, you'll protect the environment as well as save energy and water by only cold water flowing through the WK 4 kitchen faucet when the handle is in the basic position. That's good for the climate as well as your wallet!
Even more reasons to choose WASSERWERK:
- Branded aerator from the Swiss company Neoperl - as reliable as Swiss clockwork.
- Branded cartridge from the market leader Kerox - smooth-running, durable and unsurpassed
- Easy installation thanks to central screw connection - tool-free assembly in just a few minutes
- Pre-assembled hoses with DVGW certification - for guaranteed low-noise operation
- Multiple quality tests incl. manual final inspection - carried out by specially trained employees
Features
Features
• Connection type: High pressure

• High spout in L-shape

• By 360° turnable spout

• Single lever

• Durable PVD surface finish

• Side-mounted handle

• Timeless faucet design

• High functionality

• Individual laser engraving possible
Product details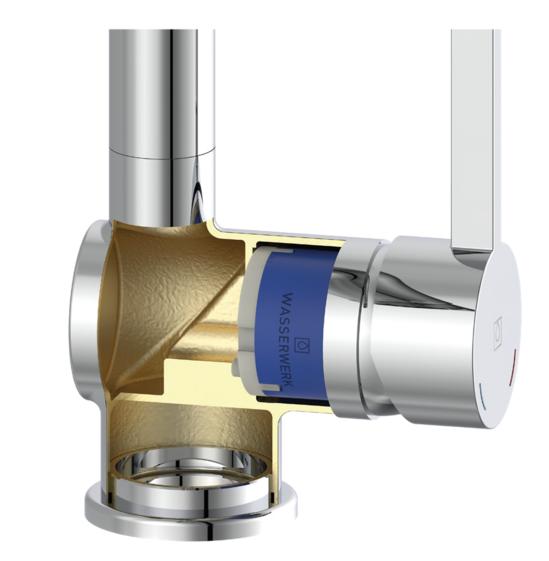 Product details
• NEOPERL aerator (LGA certified)

• Innovative anti-limescale function

• Quality cartridge in standard size

• High-quality ceramic sealing discs

• Adjustable temperature limit

• WxHxD: 57x298x257 mm

• High of spout: 275 mm
Technical details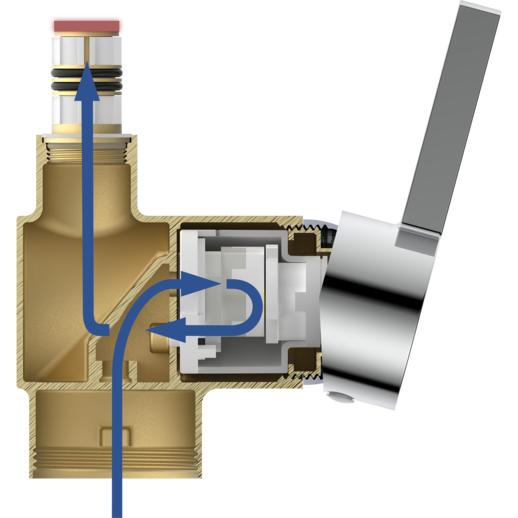 Technical details
Material: UBA brass

Connecting hose lenght: 50cm

Connection with standard thread (3/8)

Standard mounting (single hole)

For tap holes: Ø 32 - 36 mm

Flow pressure: 1 - 6 bar recommended

Suitable for instantaneous water heaters
Scope of Delivery
Scope of Delivery
• WASSERWERK WK 4, Stainless steel look

• Protecting bag made of cotton

• 2 pre-mounted hoses (50 cm)

• Assembling set incl. central screw coupling

• A detailed as well as a quick-start manual

• Proof of Warranty
Innovative aerator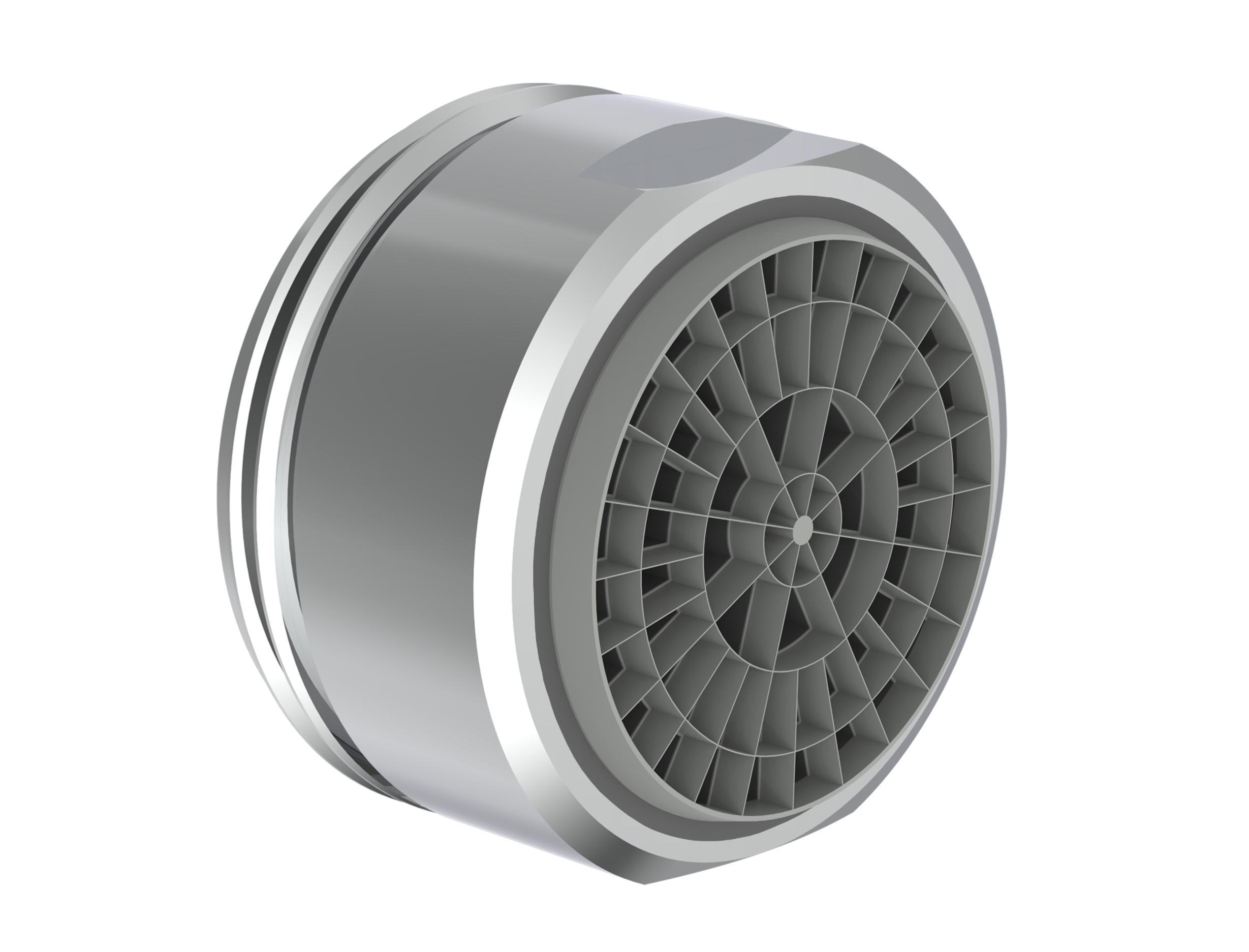 Innovative aerator
The aerator (M22x1/ M24x1) with an anti-scale function supports you in cleaning your WASSERWERK kitchen faucet. Thanks to the special surface coating of the aerator, limescale can easily be rubbed off with your finger.
Sustainable packaging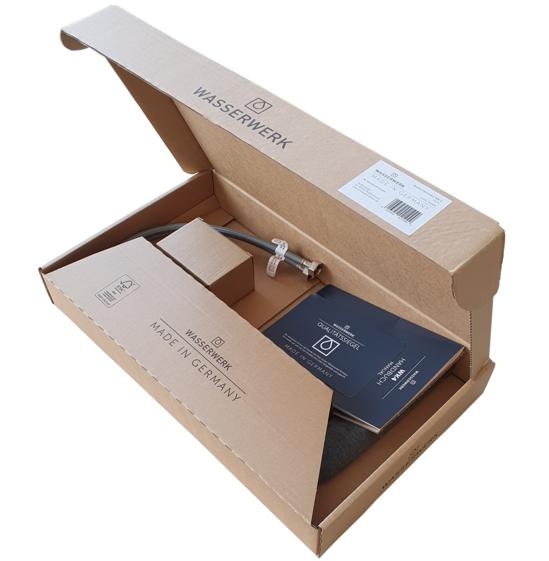 Sustainable packaging
As sustainable as the production of our faucets is their transport. We ship our WASSERWERK faucets in environment-friendly and high-quality packaging without plastic.
Contact us
Additional Information
Title
Kitchen Faucet WK 4, Stainless steel look
Kitchen Faucet WK 4, Chrome
Kitchen Faucet WK 4, Black
Price
€239.00


incl. tax

| kostenloser Versand

€199.00


incl. tax

| kostenloser Versand

€249.00


incl. tax

| kostenloser Versand

Reference
700405
700400
700406
Material
Brass (UBA)
Brass (UBA)
Brass (UBA)
Color
Stainless Steel-Look
Chrome
Black
Connection Type
High pressure
High pressure
High pressure
Weight
1,1 kg
1,1 kg
1,1 kg
Width
5,7 cm
5,7 cm
5,7 cm
Height
29,8 cm
29,8 cm
29,8 cm